Published fiction, non-fiction, and memoir writer and poet Victoria Marie Lees has offered writing workshops at local assisted living facilities, libraries, teen writers' groups, as well as adult writing groups before the pandemic. Now she's offering them again.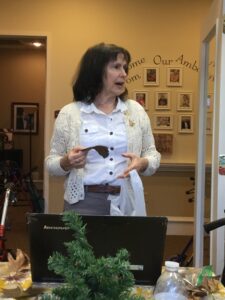 You can reach out to Victoria Marie by email at authorvmlees@victoriamarielees.com or through the form on her contact page for more information or to schedule a workshop.
Victoria facilitates hour-long, personalized workshops for beginner through intermediate writers. Zoom meetings are available as are in-person meetings for the Pocono area of Pennsylvania.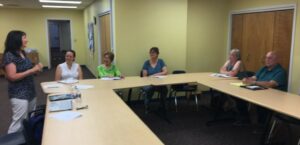 Fiction and Memoir Topics include:
Characterization, plot techniques, dialogue, scenes, backstory
Poetry Topics include:
Imagery, figures of speech, meter and rhyme, types of poetry.