Victoria Marie Lees publishes Middle Grade fiction and non-fiction in national magazines. She facilitates writing workshops at area libraries and assisted living facilities. Or at least she did before Covid hit. And she loves to hug trees–regularly!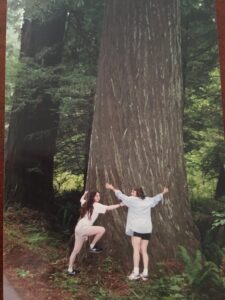 She has a personal essay included in the anthology Easy to Love But Hard to Raise, about raising special needs children, and is published in Chicken Soup for the Soul. She's won second place in a poetry contest and honorable mention in another.
Victoria Marie graduated Magna Cum Laude from the University of Pennsylvania with a B.A. in English, Creative Writing concentration in 2009. She had fiction published at UPenn and as editor of her community college's newspaper transformed it into an award-winning paper, with a personal award for news writing.
In addition to writing short stories and poetry, Victoria Marie has recounted her college experiences as a mother of five, the trials, the heartache, and the humor. The manuscript is in final revisions.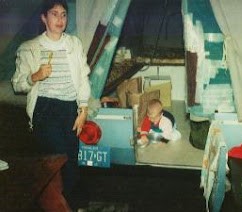 Victoria Marie has been camping with her children for over twenty years. She and her husband started when their son, the third child of five, was a baby. They progressed from second hand equipment and short trips, to a new pop-up trailer and cross-country, month-long expeditions. Her camping experiences are the fodder for her Middle Grade adventure stories.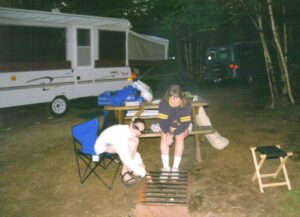 A natural tree-hugger and hiker, Victoria Marie is still exploring national and state parks with her family. She can't wait to continue camping and exploring farther afield once Covid settles down.
But what keeps Victoria Marie going, you might ask? Okay, she admits it: dark chocolate [lots and lots and lots of chocolate!] and homemade cookies and pies with a pot of tea. Except during Lent! *Grumble* She gives them up until Easter.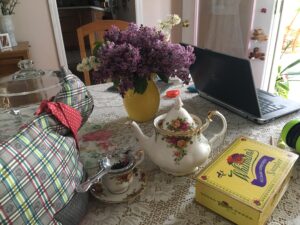 Find out more on my social media.